Conveyors
Loughryan Engineering Services has considerable experience in the fabrication and installation of Belt, Chain and screw conveyors.
This experience has been gained through some of our own projects, and also though past experience.
Examples of Projects are: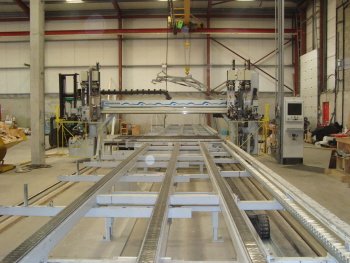 Installation of Timber Frame Framing Line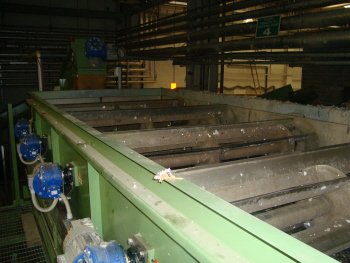 Manufacture and installation of Multi drive conveyor for the waste industry.
MC Group Design - Fabricate and installation of gravel & aggregate conveyor at ready mix plant Killarney.
Filmco, Carrick On Suir - Design manufacture and installation of belt conveyors for Filmco. Co. Tipperary.
Clearpoint Recycling, Carick on Suir - Manufacture & Installation of various belt & chain conveyors at clear point recycling.
Enquire about Conveyors »