Agricultural Buildings & Stables
With its roots firmly planted in the country side, a large part of of Loughryan Engineering Services turnover is derived form the Agri Sector.
See below for completed projects in the line of agri Buildings.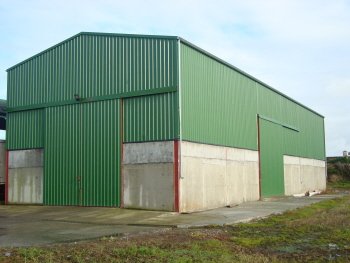 3800 Sq. Foot Grain Store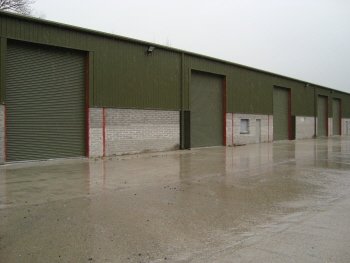 Dalton Transport - 19200 sq feet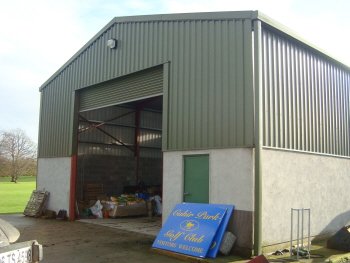 Cahir Park Golf Club.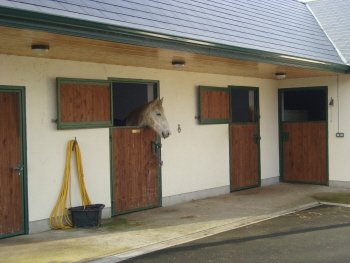 Stable Doors
Enquire about Agri Buildings And Stables »