Engineering Workshop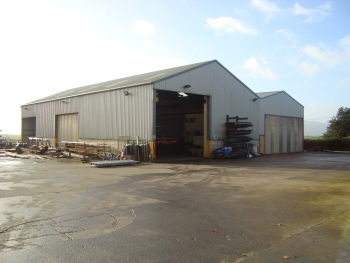 At our base at Loughryan, we operate a fabrication workshop. It consists of 10,000 sq. feet floor area, plus a 3,000 square foot spray shop.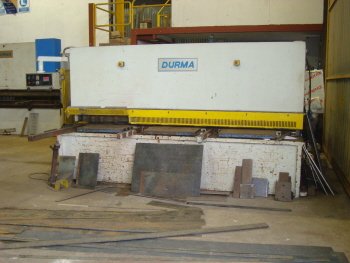 Our Gulliteon is capable of cutting 13mm plate upto 4 metres long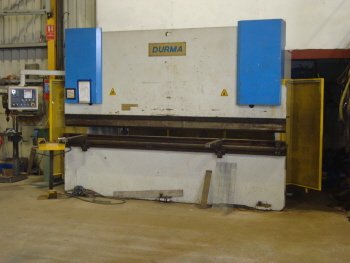 Our 250 ton Break Press is capable of pressing 12mm plate upto 2m long. The full length of the tooling is 4 metres.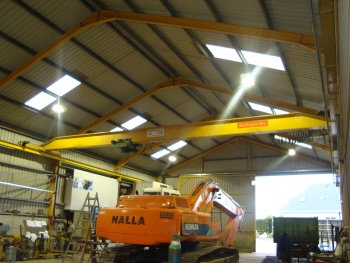 Overhead Gantry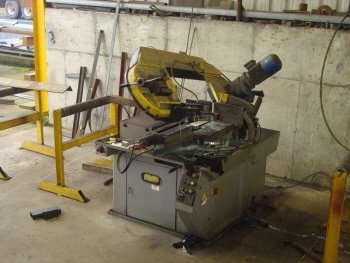 Band saw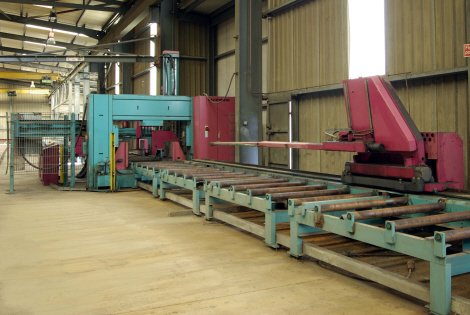 Drilling Line
Drilling Line
Enquire about Workshop »